WorldTeach summer alum, Gary Aitken shares some wisdom about teaching and living in a summer program.

I am a 65 year old guy who spent the summer of 2014 in Namibia in the WorldTeach summer
program. It is one of the best things I ever did. I am writing this to
convince you to brave the unknown, overcome your fears, and go ahead and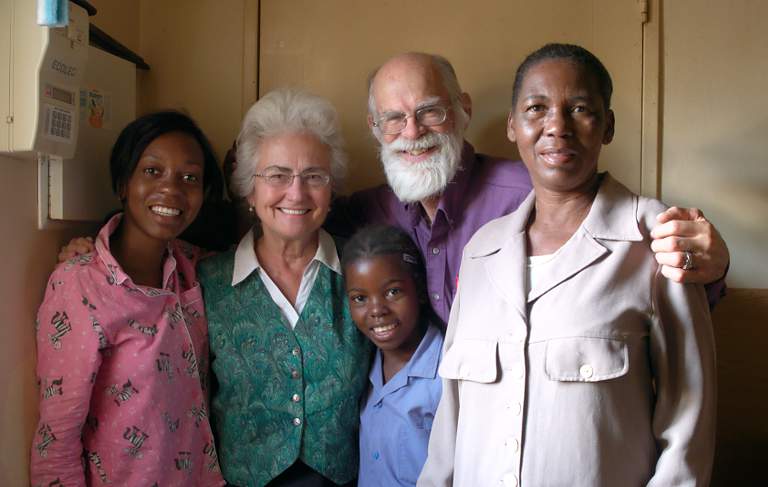 Some compelling reasons:
1. It is one of the few things you will genuinely regret not doing when you are
lying on your death bed. I mean that literally, and seriously. Think about that
as you go to sleep tonight. What truly better way do you have to spend your
summer?
2. There will never be a better time. You will have more obligations as each year
passes – a job with only a few weeks vacation; marriage; kids; a house with
mortgage payments; parents with failing health; debt to pay off… The list goes
on and on.
3. A long time ago, I had an opportunity to spend a summer in South America
helping set up the first computer center in Brazil. I didn't go, for a very poor
reason; there was no good reason. If I had my life to live over, it is one of the
few things I would change. On my death bed, it will be one of the few things I
will regret.
4. You most likely have no good reason not to go; if you did, you wouldn't be
waffling about it now. If you're waffling, it's anxiety; and that's a very good
reason to go.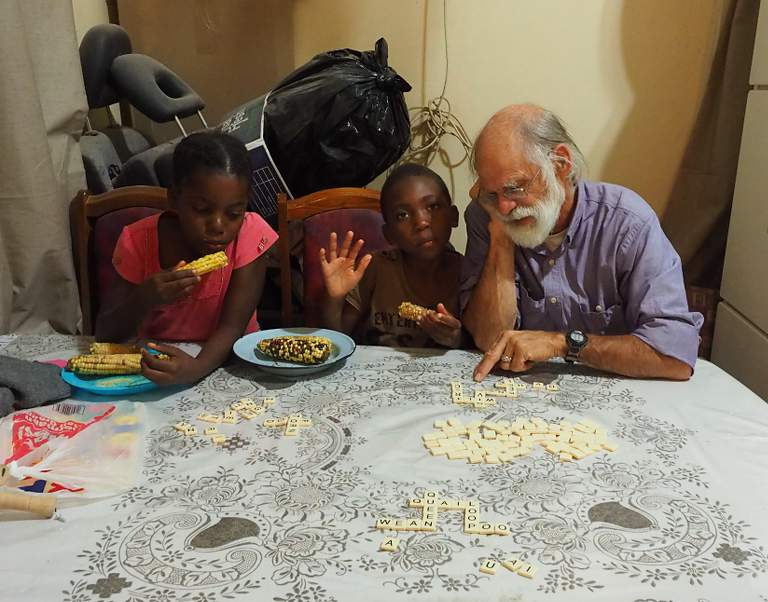 So… Do it. Do it now. If you don't, you probably never will. If you don't, you will
regret it. If you do, it will be one of the most satisfying things you will ever do; it may
change the direction of your life. At a minimum, it will give you a better world
perspective and a better sense of your place, and your culture and civilization's place,
in it. It will make you a better human being.
Do it, have fun, and enjoy it. I wish I could go back this year for a whole year; I hope I
can go back in the near future. If you would like to talk to me about my summer and
experiences, I can be reached at:
Gary Aitken
406 793 5836
worldteach@dreamchaser.org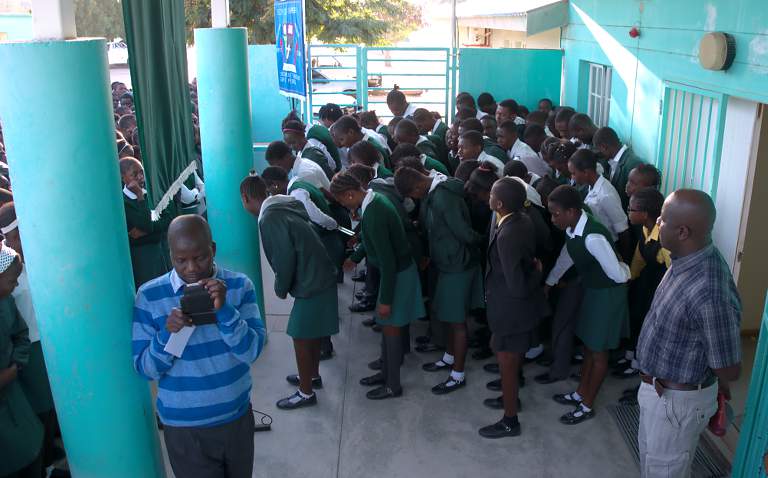 -Gary Aitken, WorldTeach Namibia Summer 2014
If you are interested in learning more about WorldTeach, check out our website at www.worldteach.org. If you have any additional questions, feel free to email us at info@worldteach.org or give us a call at 857.259.6646!